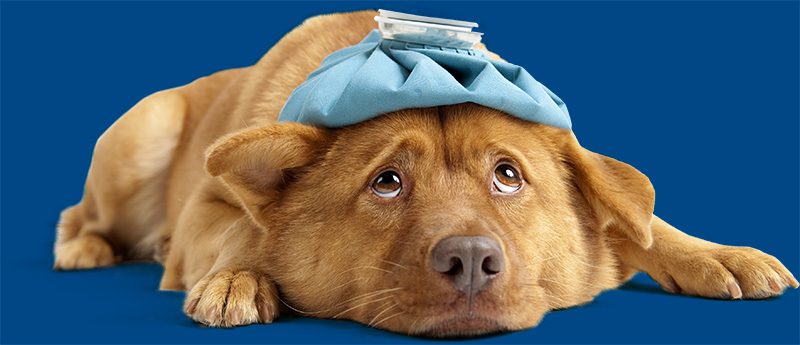 Answers to Some Frequently Asked Questions
Is mobile care more expensive?
The cost of mobile veterinary care is very much in line with the cost of bringing your pet into a brick-and-mortar practice. The only additional expense is the cost of travel. The value and convenience associated with mobile care far outweighs the additional costs!
What are your mileage rates?
The charge to bring the clinic to your door will vary somewhat depending on distance, but the basic trip charge will be $50.
What should we do if we have an emergency?
During normal business hours, we'll do our best to accommodate the needs of an urgent situation. However, due to previous commitments, distance, etc., there may be times when we can't respond in a timely manner. In those cases, we will make every effort to guide you to the closest location that can meet your needs.
What if the emergency is after hours?
Because Dr. Correll is the only veterinarian associated with Vet + Pet Mobile Veterinary Services, after hours coverage is not possible. Those needs will be met, however, by one of the fully-staffed and equipped emergency clinics in the area.
Animal Emergency Hospital of North Texas and Specialty Clinic
2700 E Northwest Pkwy.
Grapevine, TX 76051
817-410-2273
I-20 Animal Medical Center
5820 W Interstate 20
Arlington, TX 76017
817-962-2696
Center for Veterinary Specialty + Emergency Care
2700 Lake Vista Drive
Lewisville, TX 75067
972-820-7099
What should I do to prepare for the visit?
We will bring our mobile clinic directly to your house, but it's important that you have your pet confined before we arrive.
Dogs should be on a leash or harness, while cats should be confined to a carrier or a small room without hiding places! Cats especially seem to know the most inaccessible hiding places!
Do my pets need vaccinations every year?
Immunizations are an important part of preventive health care, but the frequency depends on several factors, including age, risk of exposure, and the disease in question. While some immunizations will need to be given annually, some may be given every three years, and some may not be recommended at all. Each pet will have a schedule tailored to their specific needs, and we will discuss our recommendations with you.
Annual examinations remain vital regardless of the immunization schedule, however, as disease prevention and early detection require continued vigilance.
Why does my dog need a heartworm test every year?
No medication is 100% effective, even if administered faithfully, for a variety of reasons. Also, recent studies have indicated resistance to the medication by the heartworms, leading to possible increased risk to our pets.
This is one of the diseases where early detection is crucial, so an annual test is required in order to prescribe heartworm preventive medication.